Please help keep this website going by making a small donation in support of Leo's work through Fundly: https://fundly.com/leo-lyon-zagami-channel  or Paypal:https://www.paypal.com/paypalme/leozagamishow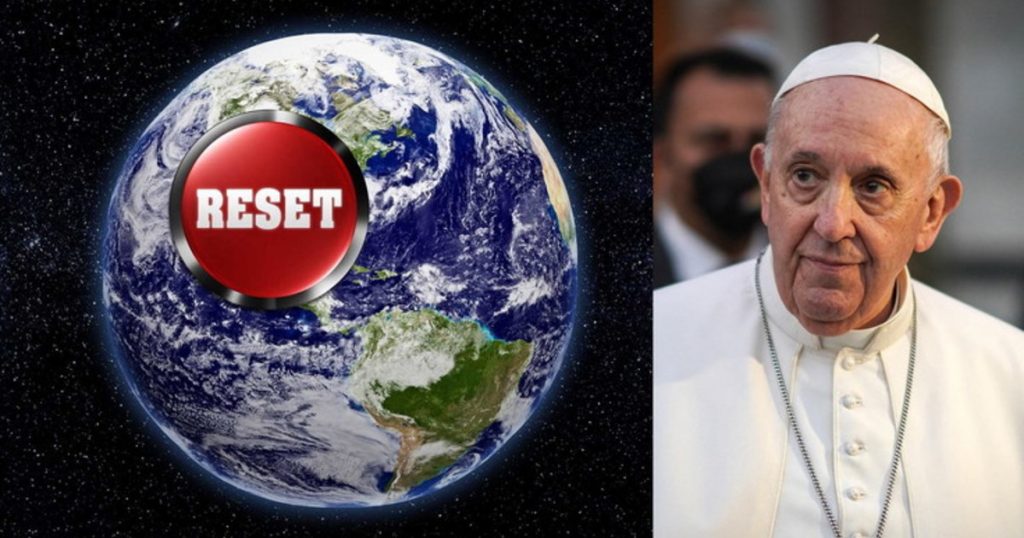 Article by Leo Zagami
After initially rescheduling the forum from May to the late-summer months, the World Economic Forum (WEF) has decided to cancel its annual gathering of powerhouses in the world of market, business, and politics, which is usually held in Davos, Switzerland, but had been moved to Singapore in the face of the coronavirus, according to Bloomberg.
What most people don't know is that the Vatican hosted the World Economic Forum in secret this year in a closed-door conference on Friday entitled, "Dreaming of a Better Restart," even though it focused mainly on the WEF Great Reset themes of climate change and wealth redistribution.
For WEF Founder Klaus Schwab, these are the three lies the world leaders need to follow to achieve this Great Reset:
Announce your intention to revamp every aspect of society with global governance, and keep repeating that message.
When your message isn't getting through, simulate fake pandemic scenarios that show why the world needs a great reset.
If the fake pandemic scenarios aren't persuasive enough, wait a couple of months for a real global crisis to occur, and repeat step one.
It took Schwab and the Davos elite about six years to watch their great reset ideology grow from a tiny Swiss seed in 2014 to a European super-flower pollinating the entire globe in 2020, and now in 2021, the Vatican Jesuits are giving their full support to this project by arranging an unofficial WEF meeting in the Vatican both in remote modality and in person.
The historical event that has been kept secret by the mainstream media saw the participation of top officials from the Biden administration. In attendance were finance ministers from Mexico, Germany, France, Spain, Italy, and Argentina, left-wing economists, and the heads of the World Bank, the African Union, the Rockefeller Foundation, and the International Monetary Fund (IMF).
Pope Francis welcomed John Kerry to the event in person, and the United States Secretary of Treasury, Janet Yellen addressed the forum online.
Because of the unofficial secretive nature of this event, the high-level conference held Friday by the Pontifical Academy of Social Sciences (PASS) and the Pontifical Academy of Sciences (PAS) was closed to the press and was not relayed live on the Vatican News media channels, as is customary.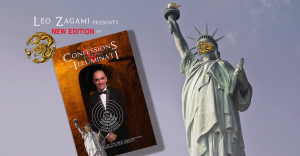 Get Leo's New Edition of Confessions of an Illuminati Volume 5: The Decline of the West and the Rise of Satanism in our Society with a brand new chapter on the CCP virus and The End Times.
You can find it now on Amazon in both paperback:
And Kindle format:
And get also Leo's latest book: Confessions of an Illuminati Vol. 4, American Renaissance 2.0 and The Missing Link From the Invisible World.
You can find it now on Amazon in both paperback:
And Kindle format:
PLEASE SUPPORT LEO'S WORK BY BUYING HIS LATEST BOOKS!!!
Leo Zagami is a regular contributor to Infowars and the author of the groundbreakingbook Confessions of an Illuminati Vol. 6.66 The Age of Cyber Satan, Artificial Intelligence, and Robotics
OUT NOW ON KINDLE:
And on paperback :