Donation in support of Leo's work through Fundly: https://fundly.com/leo-lyon-zagami-channel  or GoFundMe https://www.gofundme.com/f/the-leo-zagami-show-lesule and cashapp/$leozagami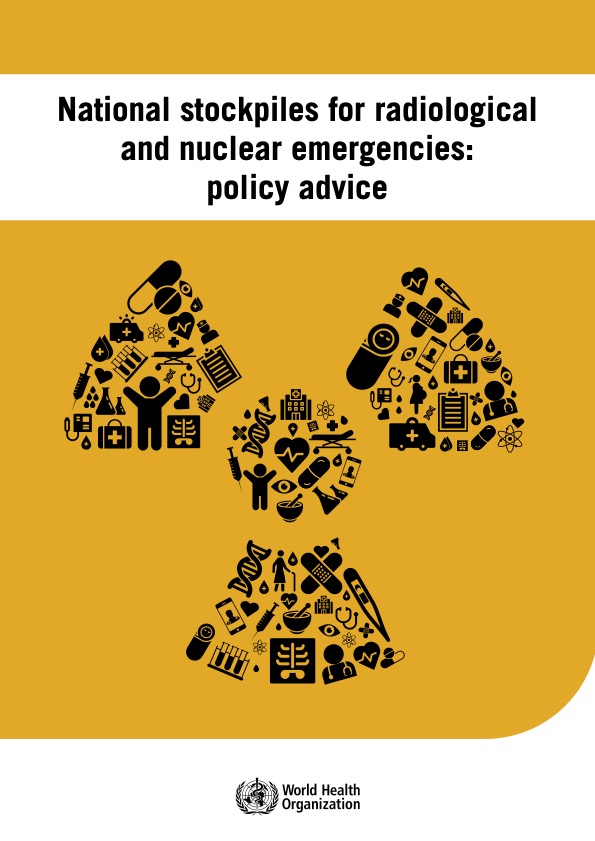 In Volume 7 of my Confessions, I wrote about the "U.S. Military–industrial complex" describing them as: "Those who today are pushing for a more intense involvement in the war in Ukraine, which will lead to extreme consequences not only for Russia, but for the whole world, with a global apocalypse which will soon extend further, to Taiwan, and, of course, to the Middle East."
On Tuesday, NATO Secretary General Jens Stoltenberg said China is "learning lessons" from Putin's invasion and warned: "What is happening in Europe today could happen in East Asia tomorrow."
In November of last year, the Chinese dictator ordered his troops to prepare for war, and some are predicting Beijing is "all but guaranteed" to attack Taiwan. Tensions between the two nations have hit a boiling point in recent months, with Beijing continuing to flex its military muscles by launching jets into Taiwan's airspace and firing missiles in increasing drills.
In the meantime, the Iranian defense factory was targeted by Israeli drone strikes late Saturday, marking a dangerous escalation between Israel and Iran, just as chaos rises again in Jerusalem and the West Bank. A Palestinian gunman shot seven people dead near a synagogue in Jerusalem's outskirts on Friday evening, and the day after Israeli forces carried out a raid on the occupied West Bank city of Jenin which killed 10 people, including seven gunmen.
Trump just kicked off his 2024 campaign by saying: "'We are at the brink of World War III." Worried about this possibility, Trump says he wants to build an "impenetrable" shield like an Iron Dome to protect the U.S. from hypersonic weapons.
Even Chinese military experts say the danger of "another World War" in Europe is increasing, omitting the possibility of this extending to Asia once they invade Taiwan. Michael Beckley, a former U.S. Department of Defense official, and other intelligence experts are saying that China is preparing for an all-out blitz of Taiwan very soon, and General Mike Minihan, head of the U.S. Air Mobility Command wrote in a memo regarding Chinat: "My gut tells me we will fight in 2025."And top admiral, Rob Bauer, chair of the NATO Military Committee, stated that the U.S.-led military bloc is preparing for direct confrontation with Russia, as the cancer of war expands.
It may be too late to be saved from World War III by President Donald J. Trump in 2024 if the nuclear threat materializes, but you can prepare and make yourself ready by reading Confessions of an Illuminati Volume 7: From the Occult Roots of the Great Reset to the Populist Roots of The Great Reject, a detailed essay exposing their plan to place the world in the hands of Cyber Satan by 2030, but also a practical manual to survive the unfolding Apocalypse with the groundbreaking idea of a "Great Reject" as it is wise to be careful and protect yourself. And as I suggest in Volume 7:
"Aside from always having massive doses of KI (potassium iodide), a salt of stable (not radioactive) iodine that can help block radioactive iodine from being absorbed by the thyroid gland, you can see how the survival experts seem to think that in order survive for a longer period, one of the key factors is indeed the 'strength in numbers' of a large group of people."
On January 27, 2023 the infamous WHO published a document which:
"…describes protocols and practices for ensuring the essential elements of a national stockpile of medical countermeasures for radiation emergencies, particularly of the pharmaceuticals required to treat radiation injuries." Adding that "It also addresses governance and management of such stockpiles." This publication was alegedly produced through the collaboration of a global network of experts and partners for "helping increase global preparedness for radiological and nuclear emergencies."[1]
After Covid the "Great Reset" continues…
---
[1] https://www.who.int/publications/i/item/9789240067875
OUT NOW: Confessions of an Illuminati Volume 8: From the Rise of the Antichrist To the Sound of the Devil and the Great Reset,  the only book out there that could help confused Kanye West aka Ye learn the truth about the Hollywood elite and their secret purpose.
SUPPORT LEO'S WORK BY BUYING HIS LATEST BOOKS!!!
Leo Zagami is a regular contributor to Infowars and the author of the groundbreaking book  Confessions of an Illuminati Vol. 6.66 The Age of Cyber Satan, Artificial Intelligence, and Robotics

GET also Confessions of an Illuminati Volume 5: The Decline of the West and the Rise of Satanism in our Society with a brand-new chapter on the CCP virus and The End Times
And don't forget also Confessions of an Illuminati Vol. 4, American Renaissance 2.0 and The Missing Link From the Invisible World.