Please help keep this website going by making a small donation in support of Leo's work through Fundly: https://fundly.com/leo-lyon-zagami-channel or cashapp/$leozagami
Article by Leo Zagami
In the middle of January 2022, The National Catholic Register, the oldest national Catholic newspaper in the United States, learned that Pope Francis privately held undisclosed meetings with the CEO of Pfizer last year, as questions arise over the efficacy of the vaccines in preventing transmission, which is now being mandated for all Vatican staff and visitors-
According to Vatican sources, the Holy Father met two times with Pfizer CEO Albert Bourla, at the Vatican, although the precise details are not known.
Unlike most papal private audiences, these meetings were not announced by the Holy See Press Office, which did not respond to repeated requests by the press to confirm these meetings.
A Pfizer spokesman said, "We can't confirm or deny as, per our policy, the movements of our executives are considered confidential."
In the meantime, Pope Francis has rushed to deliver a vigorous defense of a "fact-checking" operation, days after Church Militant revealed that the Catholic cabal's partners were funded with cash from Google, Bill Gates, and George Soros.
In his address to a private audience closed to journalists at the Clementine Hall on Friday, the vaccine-pushing pontiff railed against a spreading "infodemic," which he claimed was a "distortion of reality based on fear.
GET A COPY OF LEO ZAGAMI'S LATEST BOOK Confessions of an Illuminati Volume 7: From the Occult Roots of the Great Reset to the Populist Roots of The Great Reject OUT NOW!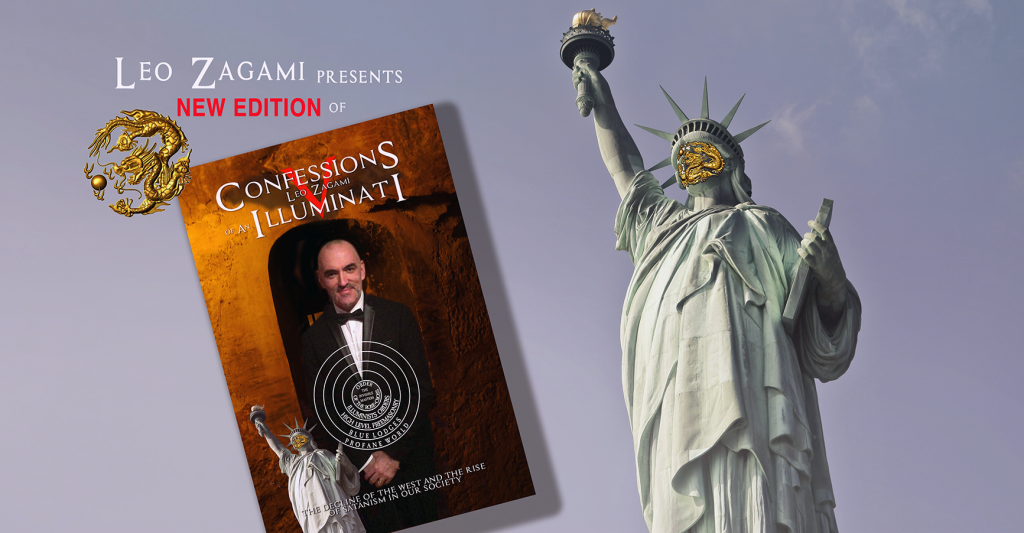 Confessions of an Illuminati Volume 5: The Decline of the West and the Rise of Satanism in our Society with a brand new chapter on the CCP virus and The End Times.
And get also Leo's latest book: Confessions of an Illuminati Vol. 4, American Renaissance 2.0 and The Missing Link From the Invisible World.
Leo Zagami is a regular contributor to Infowars and the author of the groundbreakingbook Confessions of an Illuminati Vol. 6.66 The Age of Cyber Satan, Artificial Intelligence, and Robotics