Article by Leo Zagami
The European Commission President, Jean-Claude Juncker, attended a ceremony two days ago in Kigali, the capital of Rwanda, commemorating the genocide in Rwanda. During the ceremony, a number of representatives, including Juncker, lit a monument called "The Flame of the Hope." Unfortunately, when drunken fool Juncker turned around with the burning torch in hand, he almost set fire to Rwandan President Kagame.
The video shows the AU Commission President Moussa Faki Mahamat, Rwandan President Kagame, his wife Jeannette Kagame and Juncker lighting the "Flame of Hope" monument. The event not only almost set fire to President Kagame, but also ignited discussions about Juncker's alcoholism and mental status as he often turns up drunk to important public appearances.
Internauts were quick to supply memes reflecting Juncker's gaffe. One of them included a photoshopped picture from "Who Wants to Be a Millionaire."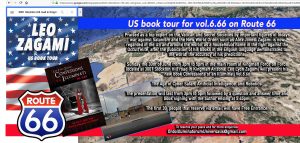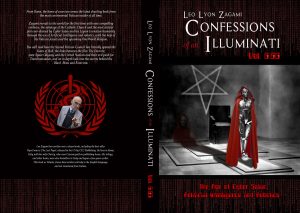 Leo Zagami is a regular contributor to Infowars and the author of the new groundbreaking book  Confessions of an Illuminati Vol. 6.66 The Age of Cyber Satan, Artificial Intelligence, and Robotics
OUT NOW ON KINDLE:
https://www.amazon.com/Confessions-Illuminati-6-66-Artificial-Intelligence-ebook/dp/B07NS8WS9V/ref=sr_1_2?s=books&ie=UTF8&qid=1550411820&sr=1-2&keywords=vol.+6.66
And on paperback :
https://www.amazon.com/dp/1796904694/ref=cm_sw_r_fa_awdo_t1_2dvACb2HVH6TP?fbclid=IwAR1h_VlIytuACI3zxXUc9mBfOk96N4Yk0WH3To6Psv2kbFxJLwfzAwV4mUE

Leo Zagami is also the author of  Confessions of an Illuminati Volume 5: The Decline of the West and the Rise of Satanism in our Society 
OUT NOW ON KINDLE: https://www.amazon.com/dp/B07BQVQ9ZM/ref=tsm_1_fb_lk
And on paperback : https://www.amazon.com/dp/1986894657/ref=sr_1_8?ie=UTF8&qid=1522233257&sr=8-8&keywords=leo+zagami