Donation in support of Leo's work through Fundly: https://fundly.com/leo-lyon-zagami-channel or cashapp/$leozagami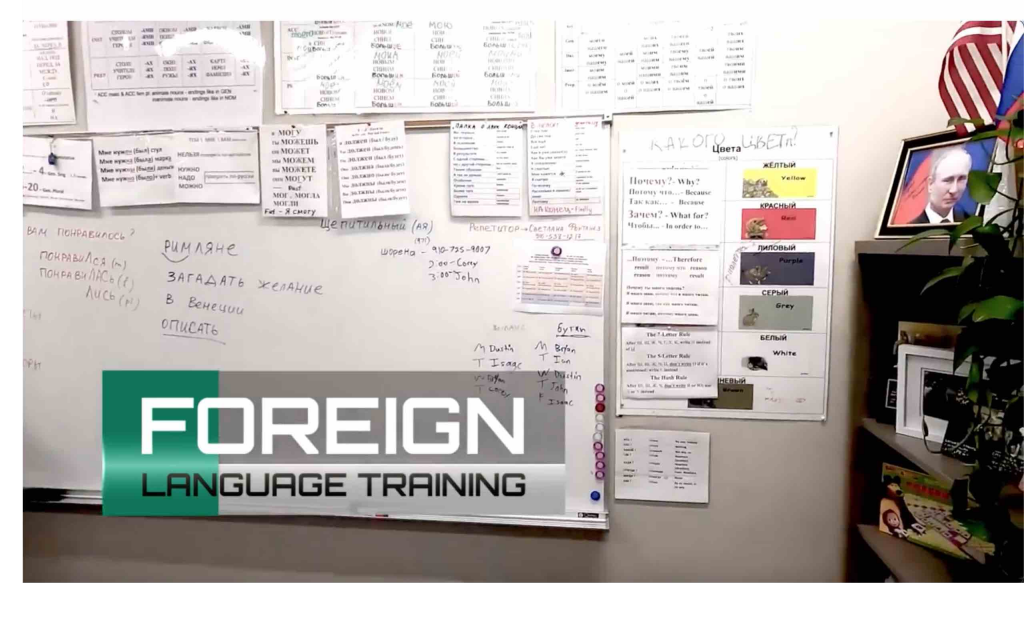 Article by Leo Zagami
PSYOP forces from the 4th Psychological Operations Group (Airborne) Fort Bragg describe themselves as "masters of influence and "experts in deception" specifying they are at the "the core of information warfare."
Their mission is a very important and delicate one for the U.S. Armed Forces:
"We conduct influence activities to target psychological vulnerabilities and create or intensify fissures, confusion, and doubt in adversary organizations. We use all available means of dissemination – from sensitive and high tech to low tech, to no tech, and methods from overt, to clandestine, to deception."
Recently there has been a lot of talk about an "Unsettling Fort Bragg recruitment video" from the 4th Psychological Operations Group that has ignited debate over its mysterious intent both in the mainstream media:
https://www.msn.com/en-us/news/us/unsettling-fort-bragg-recruitment-video-ignites-debate-over-its-mysterious-intent/ar-AAXkQJk
And in the alternative media:
"The goal of PSYOP is, essentially, to mess with people's minds." Says The Vigilant Citizen, adding that the, "recent recruitment video by the 4th PSYOP Group accomplished just that."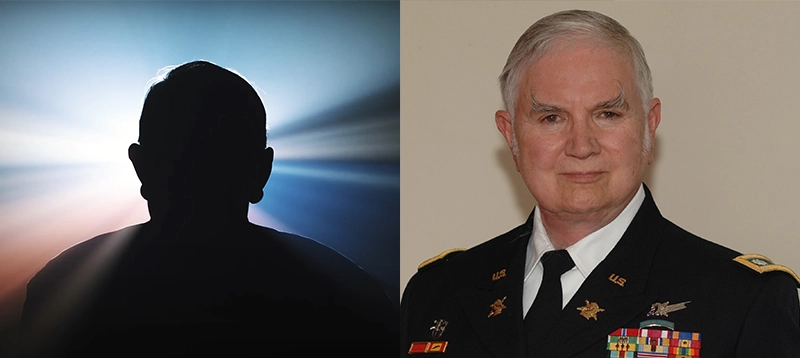 This video entitled: "A day in the life of PSYOP," produced by the 8th Psychological Operations Group (Airborne) seems at first glance a simple presentation of a typical day in the life of a PSYOP soldier, who is seen having breakfast, going to the gym, before kickstarting his "INFORMATION WARFARE" made not only of "MEDIA PRODUCTION, TACTICAL TRAINING, ADVANCED WEAPONS TRAINING, AIRBORNE OPERATIONS," etc., etc. but also "FOREIGN LANGUAGE TRAINING," in which at 26 seconds into the video we can see an office dedicated to the topic fueled with language training hints mostly dedicated to the Russian language, and a detail that leaves me wondering, as nothing is left to improvisation in the production of this kind of video.
On the right side of the image in question we can see in a nice golden/black frame what seems like a signed picture with dedication by none other than President Vladimir Putin, a former KGB foreign intelligence officer for 16 years during the Soviet Union, who rose to the rank of lieutenant colonel, who later served in the Russian Federation as director of the Federal Security Service (FSB the successor to the KGB), and Secretary of the Security Council, before being appointed as Prime Minister in August 1999, and later becoming president.
Now, why should the United States PSYOP Forces have in their foreign language training office not only a signed photo with dedication in a frame of their supposed "number one enemy," Vladimir Putin, but also what looks like a small flag of the Russian Federation right next to the American one, which seems highly inappropriate. Some might say the video was published in September 2020, a long time before the current invasion of Ukraine, but the United States was already involved in a series of proxy wars with the Russian Federation that included Syrian and the one in Ukraine that started back in 2014.
So, why are is the United States psychological operations showing us with no shame this angle of their language training office? I can't imagine this as being a deliberate act of betrayal posted on a recruitment video, so what is it exactly? I think they should immediately remove and remake this video in a more appropriate manner, especially after Joe Biden called Putin a butcher, and the main effort of influencing foreign target audiences including Russia is currently made by the psychological operations (PSYOP) forces.
GET A COPY OF LEO ZAGAMI'S LATEST BOOK Confessions of an Illuminati Volume 7: From the Occult Roots of the Great Reset to the Populist Roots of The Great Reject OUT NOW!
Confessions of an Illuminati Volume 5: The Decline of the West and the Rise of Satanism in our Society with a brand new chapter on the CCP virus and The End Times.
And get also Confessions of an Illuminati Vol. 4, American Renaissance 2.0 and The Missing Link From the Invisible World.