This weekend Italy is aiding former president Barack Obama and many U.S. and European conspirators that are meeting this weekend at George Clooney's villa to engage in an act of treason against the United States of America and our president Donald J. Trump.
Italy is not only supporting the corrupt media, but they have implemented a massive security operation that uses Italian police and Italian armed forces to protect globalist scumbags using money from Italian taxpayers.
The Italian media just announced that George Clooney may run for President of the United States.
This is a video of the arrival of traitor Barack Obama in lake Como published today by Italy's top left-wing newspaper La Repubblica.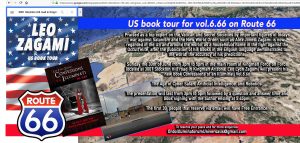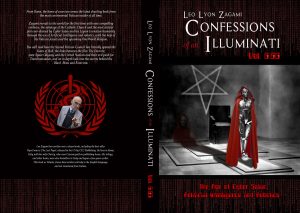 Leo Zagami is a regular contributor to Infowars and the author of the new groundbreaking book  Confessions of an Illuminati Vol. 6.66 The Age of Cyber Satan, Artificial Intelligence, and Robotics
OUT NOW ON KINDLE:
https://www.amazon.com/Confessions-Illuminati-6-66-Artificial-Intelligence-ebook/dp/B07NS8WS9V/ref=sr_1_2?s=books&ie=UTF8&qid=1550411820&sr=1-2&keywords=vol.+6.66
And on paperback :
https://www.amazon.com/dp/1796904694/ref=cm_sw_r_fa_awdo_t1_2dvACb2HVH6TP?fbclid=IwAR1h_VlIytuACI3zxXUc9mBfOk96N4Yk0WH3To6Psv2kbFxJLwfzAwV4mUE

Leo Zagami is also the author of  Confessions of an Illuminati Volume 5: The Decline of the West and the Rise of Satanism in our Society 
OUT NOW ON KINDLE: https://www.amazon.com/dp/B07BQVQ9ZM/ref=tsm_1_fb_lk
And on paperback : https://www.amazon.com/dp/1986894657/ref=sr_1_8?ie=UTF8&qid=1522233257&sr=8-8&keywords=leo+zagami